Manufacturing Week
Engaging the community in Sonoma County's manufacturing industry.
Celebrating Manufacturing in Sonoma County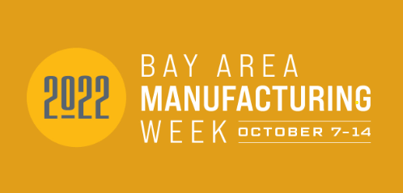 Sonoma County's growing manufacturing industry continues to generate a great deal of revenues, jobs, and career pathways. With over 23,000 workers in the Sonoma County's manufacturing industry, it hold's 4th place for the industry with the most jobs. Additionally, there are 32.6% more manufacturing jobs in Sonoma County than the national average for an area of this size.
In celebration of Manufacturing Week, the Sonoma County Economic Development Board produced an industry report based on 2022 Quarter 2 data that aims to provide insight on employment trends, job postings, and diversity within the manufacturing industry. Also celebrating Manufacturing is the Bay Area Urban Manufacturing Initiative during the week of October 7th-14th, and the Manufacturing Institute celebrating Manufacturing Day, taking place on October 7th.
Check out the BAUM Calendar below!


2022 Sonoma County
Manufacturing Industry and Workforce Report
For any questions on the report, contact Nina Cheek at nina.cheek@sonoma-county.org or (707)565-7578.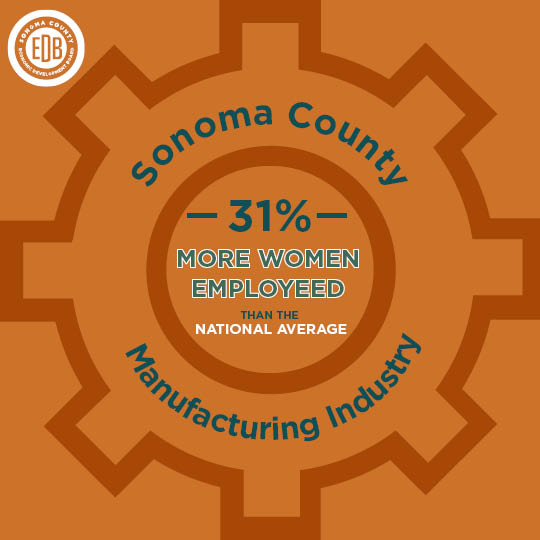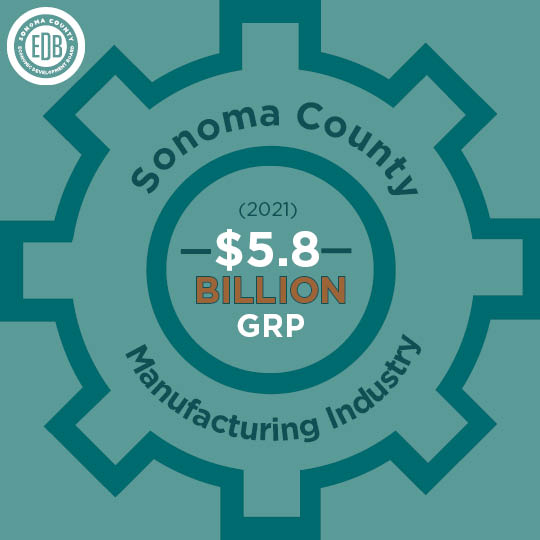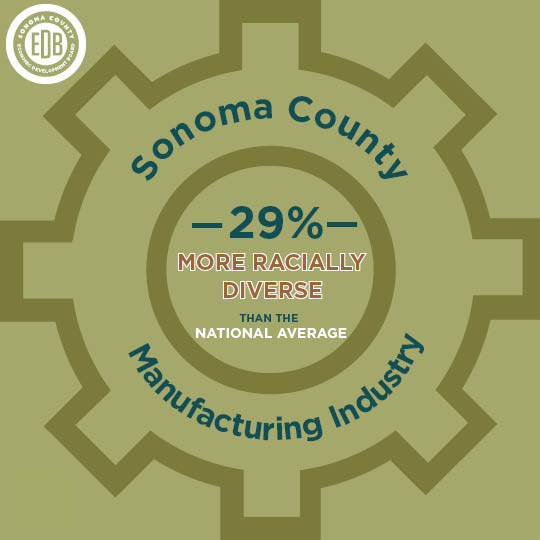 Getting Ready to Graduate High School?
Learn about Sonoma County Career Technical Education Foundation's Sonoma Corps, a program designed to help high school students wanting to build employable skills with opportunities of career exploration and immersive experiences, in addition to a paid internship. Listen to first hand experiences with Sonoma Corps below.
Seeking Employers to Host Internships
The Sonoma Corps program is expanding to impact more students! CTE Foundation is seeking additional employer partners to host gap-year interns. Your support would be invaluable to the lives of local students while also helping your organization build a workforce pipeline. Learn more >>
Higher Education
Santa Rosa Junior College offers a certificate Manufacturing program designed to help prepare students enter manufacturing careers revolved around many industries including robotics, agriculture, 21st century automated manufacturing, aerospace, wine manufacturing, film and electronics. The certificate program propels students into manufacturing employment opportunities. Learn More>>
Sonoma State University offers a Bachelors of Science in mechanical engineering with numerous courses surrounding the manufacturing industry and multitude of diverse hands on experiences.
Play video to learn more about local higher education programs!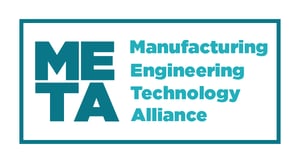 Manufacturing Engineering Technology Alliance
Is your business part of the manufacturing industry? Join us for the Manufacturing Engineering and Technology Alliance to help foster a strong and engaged network of industry leaders.